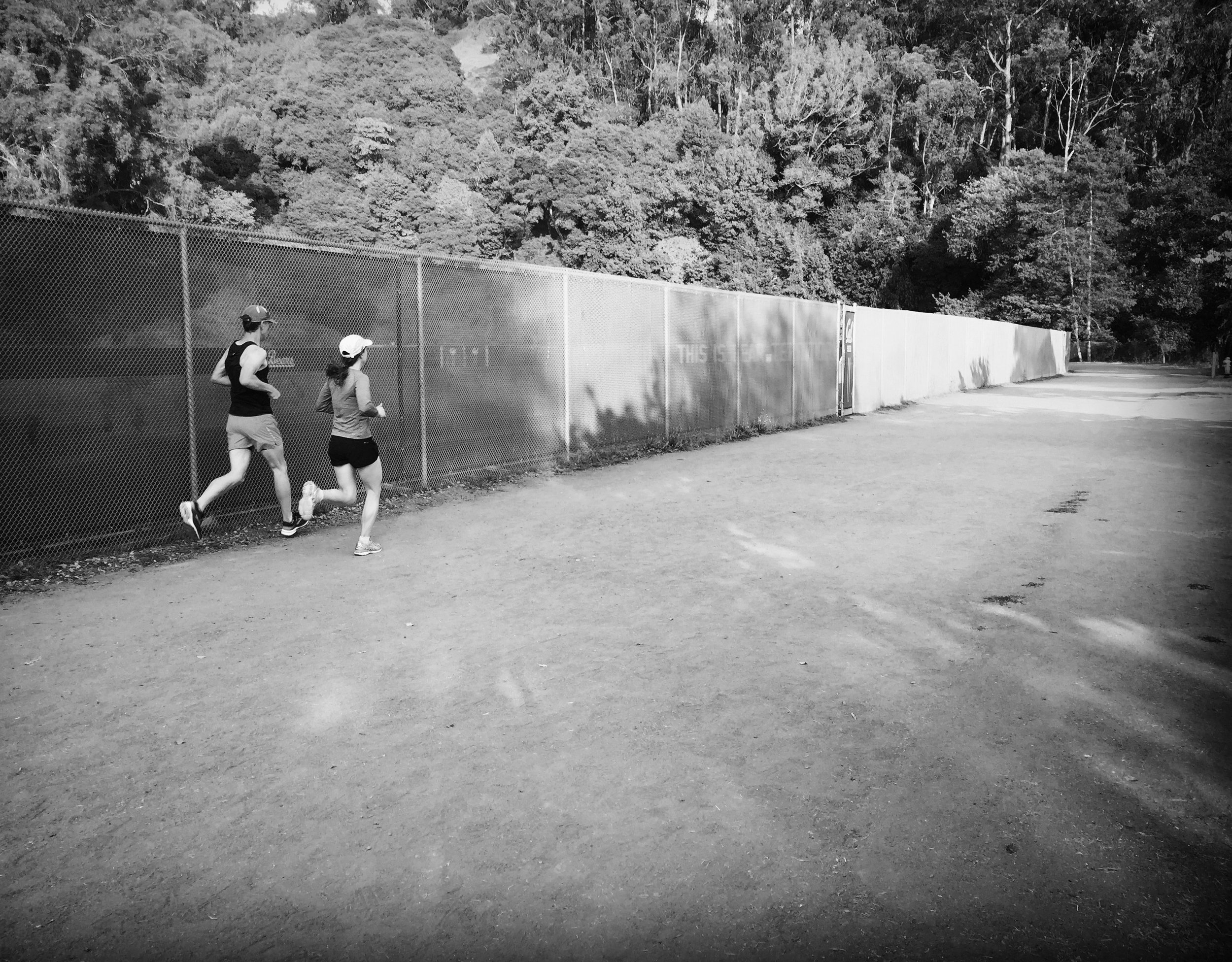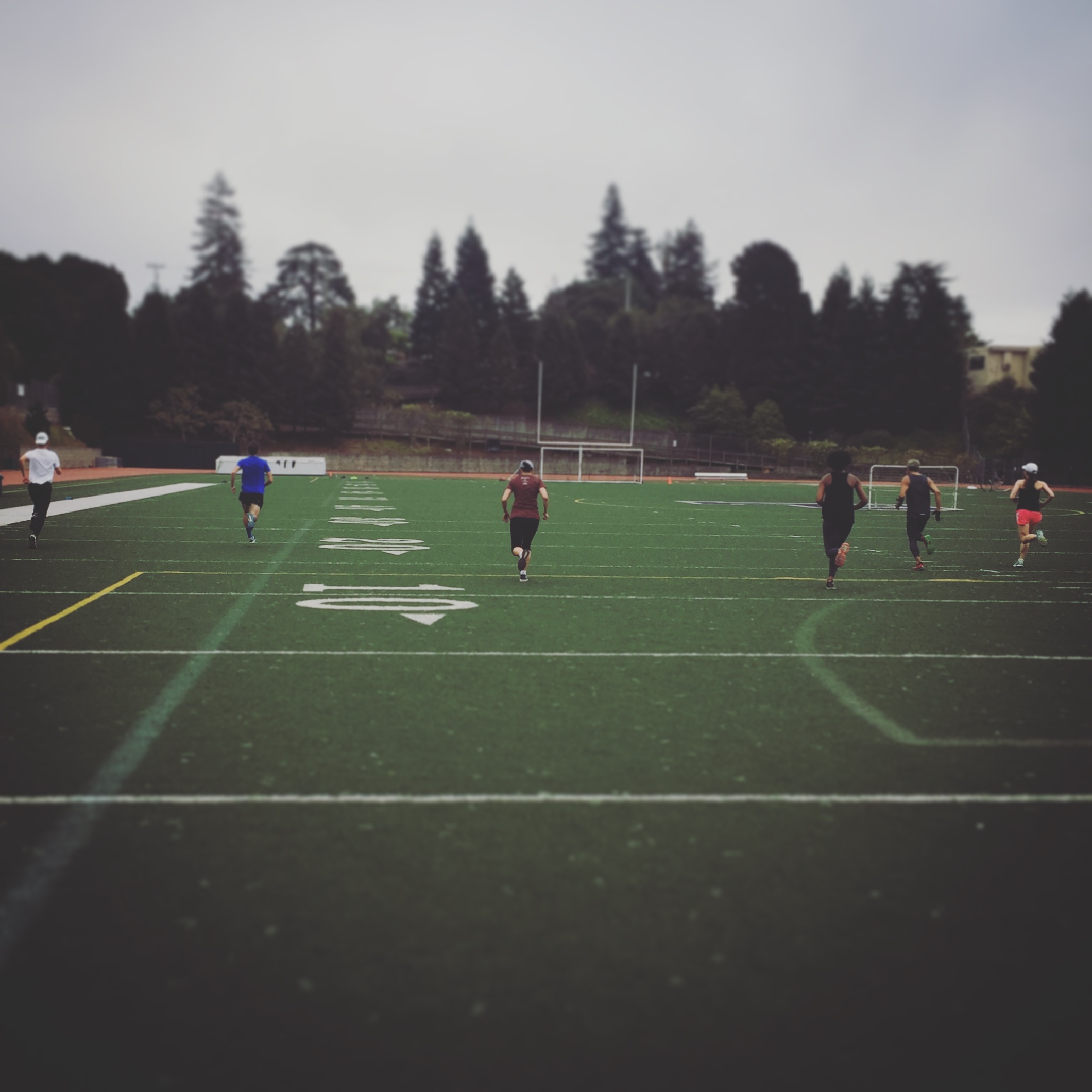 The Town Athletics creates customized training plans for your training and race goals. They are personalized, challenging, adaptable, and fun. We are here to help you reach your overall goal(s) — such as: improving your endurance, staying injury free, nailing your first pull-up, and/or qualifying for the Boston Marathon.
In addition to your training plan, you should consider joining us for group track workouts and/or personal one-on-one coaching. Some popular options are:
TTA Membership + Plan ($150) - This ongoing membership allows you to come to the group track workouts while receiving an individual plan.
Individual Training + Plan ($300) - This membership provides the most hands on guidance and motivation and includes both group and one-on-one coaching.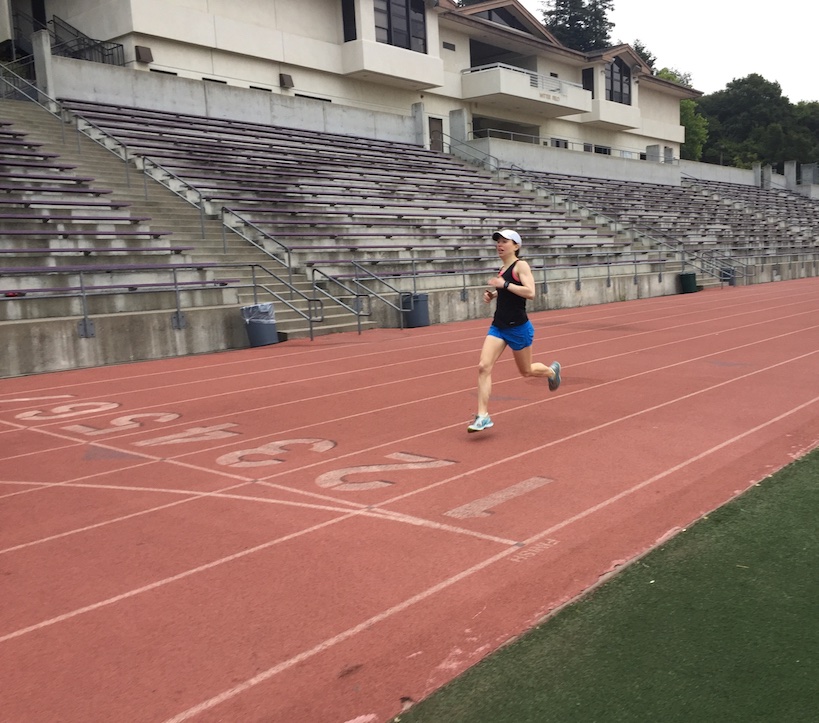 We are here to help you reach your goals
We specialize in running:
Ultra-Marathon, Marathon, 1/2 Marathon, 10K, 5K, 1500-1600m, 800m, 400m, 200m, 100m, Combined Events, and Spartan/Obstacle Course Races.
We also offer sport specific training for soccer, football, basketball, hockey, baseball, lacrosse, and tennis.
For parents with young children (ages 8 and over), we offer parent and child coaching.
We work with athletes of all levels and abilities!